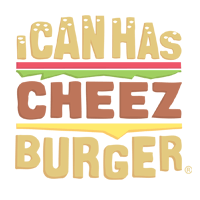 I Can Has Cheezburger?
Just think about it.
Before this quarantine thing, your pets had a life.
They had a daily routine they pretty much liked.
Until you have decided you're staying home. All-day. Every day.
So it's pretty reasonable to assume that these cats and dogs are waking up every day asking themselves the same question: "Are You STILL here and WHY?"