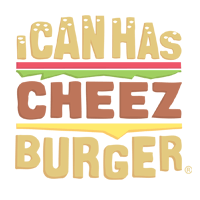 I Can Has Cheezburger?
There's a new and very funny Twitter account distracting us from work, life, and – most importantly – the news.
The hilarious @JurassicPark2go imagines what the irresponsible amusement business would have tweeted if it had a twitter account and it seems like it is on the course to be a roaring success.
The jokes are written by some really great comedy writers and we just love it!