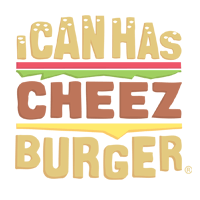 I Can Has Cheezburger?
Every week, we scour the vast terrain of twitter in the search of twitter's most popular animal tweets. Take a look at the animals that everyone are talking about this week and enjoy the marvel that is twitter and everything that comes with it. This week, we offer baby goats, dogs in dresses, cats sleeping in adorable ways, and much, much more.
Really, what's a better way to start the week than twitter's animal selection? People come up with the strangest, cutest and funniest tweets, and there's no way to find them all and stay up to date on our own. So, we do it for you! We wish you an incredible week with many cute animals throughout it, and we hope a beautiful butterfly sits on your finger this week and brings you luck.