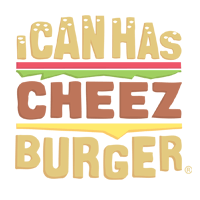 I Can Has Cheezburger?
Another uplifting story to come from this lock-down mess. As scary as times might be, there's still some beauty in this world and that beauty comes in the form of mother nature, reclaiming back her world.
We've seen less air pollution, deers chilling in the streets of Japan, clear waters that brought back the return of certain sea life. And now, with Eastern India under lock-down, sea turtles who are famously vunerable and threatened by humans and our pollution, were left completely undisturbed to lay an estimate of 60 million eggs.
That means hundreds of thousands olive tortoises reached the shore of Rushikulya beach and comfortably made their nests.
So next time you're feeling down about the certain situation, remember these tortoises who were able to nest in complete tranquility this year. It might bring some sort of peace.
Story via Fun-Owl