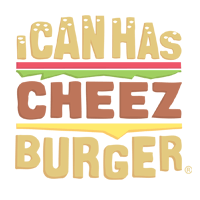 I Can Has Cheezburger?
Are you visiting Bangkok at the moment? No? Well, you will be planning a trip soon after reading this!
If you're a dog lover then you're in luck. True Love Café in Bangkok, a wonderful place where you can get a taste of Thai cuisine, or enjoy some refreshments, while in the company of dozens of adorable huskies!! That's right, this café is the first and only of it's kind because it's a husky café!