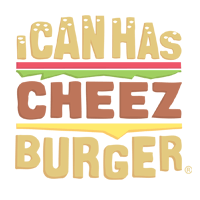 I Can Has Cheezburger?
A kind-hearted Imgur user, that goes by the username tayrclark, has taken on quite a big responsibility.
Eight puppies to be exact. When tayrclark went to give dog supplies to homeless pet owners living within tents, one tent she came across had a suitcase filled with puppies. She later returned that night to check up on the puppies, bringing with her some milk, bottles and some food for the momma.
And even though their owner was doing a great job of caring for them, tayrclark offer to help the owner find these pups stable loving homes. The next day, the owner asked if she could foster them. And without hesitation, tayrclark accepted.
However, care for eight puppies is no easy task...