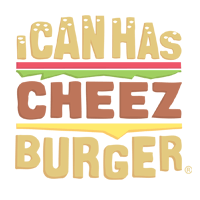 I Can Has Cheezburger?
Contrary to what the internet might have you believe, taking pictures of cats is not a new obsession.
Since the dawn of photography, people with cameras have been aiming them at their pets who, though not always the most willing subjects, are usually most adorable.

Taking a trip through the archives proves that our collective love affair with cats goes way back and that those cuddling little creatures were as cute than as they are today.