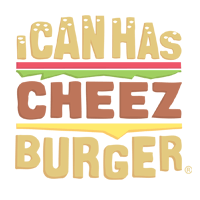 I Can Has Cheezburger?
I confess, this list was truly spectacular in its level of sheer insanity. These people need to have their heads examined, maybe a lobotomy or two wouldn't be to much of an errant deed either. But regardless of what you think about these nutjobs, these people of Walmart might just give them a run for their money.
There's nothing more we can add at this point...just scroll down and see for yourself.