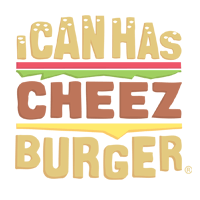 I Can Has Cheezburger?
The bond between a mother and a baby is something beyond words.
Much like the human world, the mothers in the animal kingdom are the ones guiding and training their offsprings on how to understand and adjust to this world.
These precious photos just say it all.