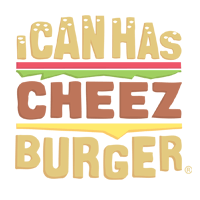 I Can Has Cheezburger?
You may have heard the phrase that "an apple a day keeps the doctor away." Well, that's never been proven. What has been scientifically proven is that a load of cat memes a day will keep the dog-ter away. Yep. 100% facts.
Welcome, everyone! Another blessed Caturday is upon us and we all know what that means! Naps! Wait, no -- memes!
Actually, why not both? Enjoy these purrfect Caturday memes and then treat yourself to a nice long catnap!