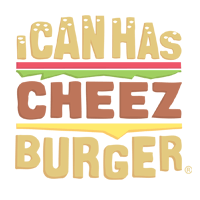 I Can Has Cheezburger?
It's the best day of the week -- Caturday! And this week we've got an awesome selection just for you! There's no better way to celebrate Caturday and with the newest cat memes circulating the web!
We hope you're as excited as we are! Get cozy, folks, after this delectable meal, we have a 16-hour nap scheduled. It sounds like another purrfect Caturday for the books!