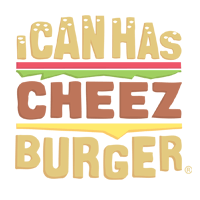 I Can Has Cheezburger?
Happy Caturday, everyone!
We hope your Caturday is filled with 22-hour naps and tuna-filled dreams! Today's Caturday is filled with a little bit of everything -- everything cat-related, that is.
Enjoy these cat memes on us! If you missed out on last week's cat meme selection, we've got you covered!