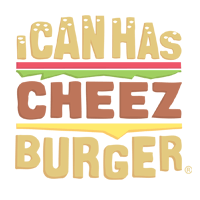 I Can Has Cheezburger?
Tumblr.
The great and funny world of Tumblr. Oh the gems, one might find. Like for instance... cat suggestions by cats, or... funny dogs, or just plain old funny tumblrs!
Either way, we came across a good one. Hilarious memes, in Russian...translated to English! Just imagine the google translation on that one! Well, actually no need to imagine, we've rounded up quite a few for you to laugh at!