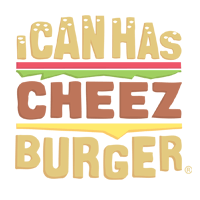 I Can Has Cheezburger?
There's something awfully calming about cats. And about watercolor. And thankfully, thanks to one brilliant artist, cats and watercolor have become one.
Amelia Rizky, paints popular cat images from all over the internet in watercolor, and to put it simply... it's magic. We've shared some of her fantastic work in the past and feel the need to share some of the newer images with you.
You're very, very welcome.
(Little tip, be sure to swipe left to see the real images of each inspired paintings)