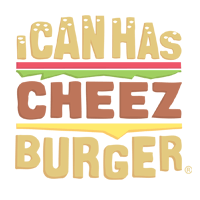 I Can Has Cheezburger?
Add these birb vids to the archive! They shall go down in history!
What makes birds so enjoyable to watch? The weird sounds? Those big googly-like eyes? Their bizarre antics that us humans cannot simply understand?
Probably all of those reasons and more. Birds are just so odd and we don't see enough of them... time to change that!