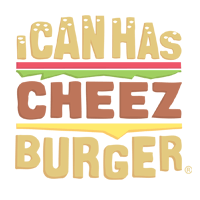 I Can Has Cheezburger?
We all have that one (/one hundred) weird name we call our pets. I call my cat "Bellybutton" sometimes, I don't know why or how it happened, but she gets it, the smart kitty. Well, apparently I'm not the only one who gives suuuper strange names to her adorable pets, and twitter has decided to prove it to me.
It all started with one tweet by @eef_nestor that went viral that stated: "what I call my dog Spencer" followed by some of the most ridiculous names we've ever seen, names that put even my "Bellybutton" to shame. And twitter users jumped in, writing down their own ridiculous pet names with pictures to go with them, and a thread that started with one dog ended up an enormous thread with hundreds of replies that are all endlessly entertaining.