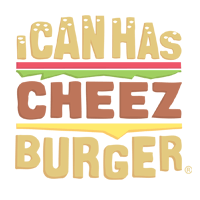 I Can Has Cheezburger?
Weddings are a special occasion and most of the time the bride wants all eyes on them. But this time one Iowa woman decided that her special day was going to make a special cause.
Samantha Clark decided to do away with the traditional bouquet of flowers… and instead opted for a replacement bouquet of rescue puppies for her special wedding day. All in a bid to try and help dogs find a good home.