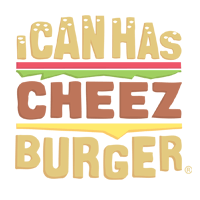 I Can Has Cheezburger?
On July 26th, Hearts and Bones Rescue posted their new rescued family on Instagram! The rescued family consisted of 11 puppies and their beautiful mama! One of the puppies had a very unique marking on her face and was dubbed "the mustache puppy". The whole family headed to an amazing foster home in Dallas, where they got getting lots of love and medical care.
Hearts & Bones Rescue is a 501(c)(3) non-profit organization composed of a network of fosters and volunteers who collaborate to rescue shelter dogs and find them loving, forever homes. At Hearts & Bones, all of our dogs are 100% certified pre-loved.
Now, the rescue team at Hearts and Bones are head over heel for the little lady! And we can completely see why! Check out the adorable 'mustache' puppy below: