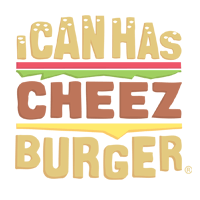 I Can Has Cheezburger?
Shit happens.
Maisie, a Dachshund, was this years winner of the canine competition Crufts, the world's greatest dog show! And as she was taking her victory lap for 'Best in Show', all those who tuned into the show and all the spectators at the National Exhibition Centre in Birmingham, got to witness Maisie take a massive dump right in the middle of the arena.
Now, Maisie is gaining some attention but it might be for all the wrong reasons. Regardless, the Twitter-verse absolutely loved the moment and shared some thoughts.