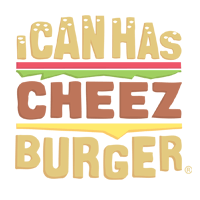 I Can Has Cheezburger?
Stop the presses! We've got 40 extra blessed-images that you will need to breath in, to ensure you'll have a wholesome golly-good day!
If not, you'll still have a good day. Good days all around! Just saying that these 40 images will add that extra flare to your day!
Prepare to feel blessed.
And yes, they're mostly cats. You know how we roll. c