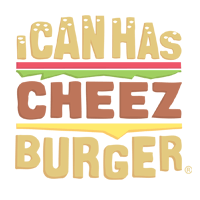 I Can Has Cheezburger?
Why this random gathering of pictures of cats? For many reasons, actually. It's for you but it's also for us.
Things have been uncertain this year and it doesn't really seem to be getting all that better. However, do you know what's always great? Cats. Cats just tend to brighten up our day, and the world, a little bit more and we'll take what we can get!
We believe that just looking at images of cats can be as soothing as petting one. So, if at this moment you're feeling stressed about anything at all -- this list is for you. Try to let go, for a moment, and enjoy this simple collection of cats.