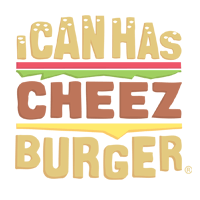 I Can Has Cheezburger?
No wonder they call them the ninth wonder of the world. Via: Sharebly
Powerful, majestic, and absolutely beautiful, these horses come in all shapes, colors, and demeanor. But some are simply cut above the rest. Some are simply one of a kind, like someone dipped a horse in gold. The breed itself is so rare that there are less than 3,500 in the world. It is also reportedly the remnants of one of the two oldest horse breeds, those being the Turkoman from 3,000 years ago, and the Arabian, with evidence dating back 4,500 years.
And when all done, here are more horses, almost a hundred more beautiful horse pics.