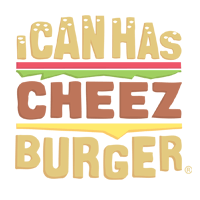 I Can Has Cheezburger?
Eyes as the window to evolution.
You can learn quite a bit by studying how and why animals use their vision. Science writer, Ed Yong, wrote a fascinating article on National Geographic that explores the evolution of eye anatomy and examines the role that a creature's environment plays in the development of eye function and appearance. "The variety of tasks that eyes perform is limited only by the fecundity of nature," Yong writes. "They represent a collision between the constancy of physics and the messiness of biology." Yong's article was accompanied by incredible close-up images by photographer David Liittschwager that illustrate the diverse biology of various animal eyes.