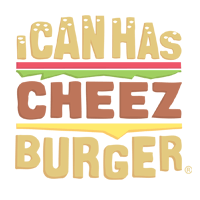 I Can Has Cheezburger?
Cat vs. Dog.
Gracefulness Vs. Clumsiness.
All summed up in one obstacle course challenge performed by twitter user BuitengebiedenB.
As you can see, the cat is cautious while the dog...Well, not so much.
The cat people and dog people on twitter had a lot to say.