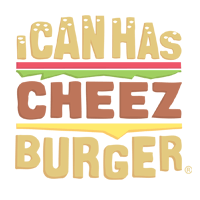 I Can Has Cheezburger?
Will we ever come to an agreement on which pet is the pet? Probably not. At least we have these entertaining tweets to sit through.
Just a little secret though, we actually know which pet is the best pet and we'll share that little secret with you...
Both. Both are the best. And if you have a dog AND a cat in your household, you probably came to that realization quite some time ago!
Enjoy these relatable tweets!