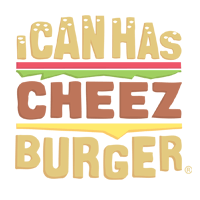 I Can Has Cheezburger?
Nasu Animal Kingdom zoo in Japan recently welcomed a new member to their family: an adorable female kitten sand cat.
The cat, still to be named, was born in late April and has been growing strong under the care of zookeepers.
Upon birth, she weighed in at 59 grams and measured 13 cm from head to tail. While she was weak early on, she has dramatically increased in size and weight.
Sand Cats, as their name suggests, are found in deserts throughout the world. Measuring about 40 to 60 cm in length, they are one of the smallest wildcats in the world.
Luckily for us all, the zoo has been releasing footage of their new kitten on YouTube, as part of a daily diary. And it only takes a microsecond to realize what all the excitement is about—we are totally in love!
Story via: The Japan Times