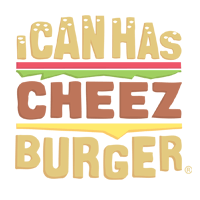 I Can Has Cheezburger?
When it comes to Halloween, if you wanna stand out, you have to truly get creative. And what's more creative than going out during Halloween with your dog... who has three heads. Don't worry! These are not real heads, they're not real Cerberuses! Shh, it's just a costume, but maybe from far enough and when it's dark enough, it doesn't look that way.
We know that we would for sure give these puppers first place in any costume competition. And it's not because they have the best puppy eyes or because we're biased since we love dogs so much. We swear! It's because these doggos are the best doggos for being such good sports and enjoying Halloween with their owners.