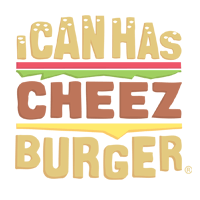 I Can Has Cheezburger?
Week by week, we bring you the best that animal twitter has to offer - the most popular animal tweets. This week's lineup is starring: showering otters, muscular tigers, and bats with pacifiers. We know that the best way to start off any week is to dive into the mindhive of twitter and be truly amazed by the things that twitter users enjoy. Some will have you smiling, others awwing, some will have you snorting, some will remind you that Halloween is nearing, and others will make your hear flutter with gratitude.
So, enjoy this week's animal tweets, give your pet a treat if you have one and make sure to wish for them to have a good week too. And our wish this week to you is to meet a cute dog this week and have it lick your hand.