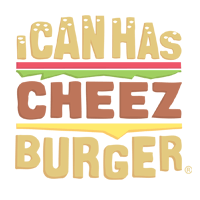 I Can Has Cheezburger?
Just because they can't see, doesn't mean they don't deserve the same love and attention as other pets.
Blind pets may not see, but they can sure feel. And what they feel is overwhelming love. So much love that we can't help but feel it over on our end, too.
We gave a shout out in the past to one-eyed cats, senior cats, and now we wish to do the same to those who have lost their eyesight. We're so happy to see these beauties thrive in an environment where they are loved. This is a specific shout out to all those beautiful blind (or semi-blind) pets. You are beautiful.