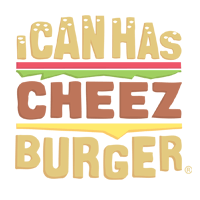 I Can Has Cheezburger?
Hello, darling readers! You are in for a fine treat this on this lovely Sunday -- cats! That's right, we've got the funnies, the cuties, and just plain chaos! And while today is Sunday, with that dark sinister cloud we call "Monday" right behind us... let's not think about that too much! Instead, let's focus on the here and now. Which, again, is cats.
We all could use this breather before getting on with the rest of our day!
If you missed last week's top 5, you can find it here. There are few things in this world better than scrolling through cat hashtags on Instagram.
But we can't think of any. Nor do we want to.