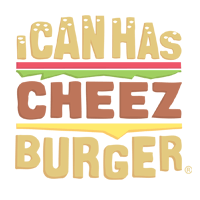 I Can Has Cheezburger?
Feeling a bit drowsy and weak? We get it, that's Tuesday for you. But don't you worry, we've got just what you need!
A delicious dose of cuteness just waiting to be devoured!
Get ready because this week is the cutest week yet (just like last week's)! We've got the pics and vids to turn you into a pile of mush!
Bringing the cuteness every week - stay tuned for next week's dose! If you missed last week's dose, and you need an extra cuteness boost, check out last week's here.