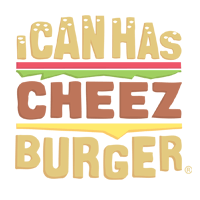 I Can Has Cheezburger?
It's difficult to narrow down all the cat videos trending online into a top 5 but we do our best! Let's face it, all cat videos out there are heckin' adorable so we have to find other elements that really elevate a video over another.
When it comes to being in the top 5, we have to look at ridiculous and hilarious cat antics. And any cat moment of wholesomeness is always given. The key is have a balance of both, the funnies and the aww's.