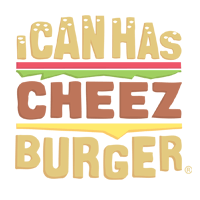 I Can Has Cheezburger?
Do you love adorable furry animals? we have found the perfect place for you!
Located in eastern Hiroshima, Rabbit Island is a small enclave occupied by hundreds of wild rabbits that roam the forests and fields, chasing tourists for food. Japan isn't short of places with mythical tales and extraordinary history, but Rabbit Island is certainly one of the most unusual.Despite the nickname usagi-shima (Rabbit Island), thanks to the hundreds of wild rabbits in the area, the island of Okunoshima in the Seto Inland Sea has a dark history dating back to 1929. The government constructed a large poisonous gas production facility on the island. The facilities were destroyed after the defeat in World War II, but these days urban explorers can visit some abandoned structures. To bring back peace, it is thought that schoolchildren released rabbits onto the island, and over the past 50 years, they have reproduced at a great rate, eventually conquering the island. Join us for a tour on the island.