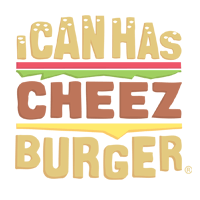 I Can Has Cheezburger?
OK, we know this comic is a little on the long side but trust us -- it's worth the read.
The artist, Weibo, has released the absolute sweetest papa wolf comic! The wolf, is the alpha dog, who happens to discover a small defenseless pup who wouldn't survive on his own. So naturally, the wolf cares for the little guy as he would his own! But that sort of thing doesn't happen so quickly. This is a journey of a comic so sit back and enjoy the ride.
And just in case you need even more adorable wolf comics to smile at!