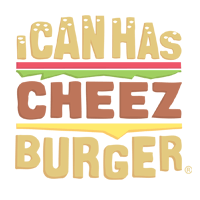 I Can Has Cheezburger?
Are we ever going to address the wombat cube poop? The fact claims it's cube shaped so it doesn't roll away... why is rolling away a concern evolutionarily?
So many questions, so little answers. About the cubed poop, that is.
Here's a mini-challenge for you: Can anyone name all the bears in thumbnail pic? You can find the answers at the bottom, if you give up!