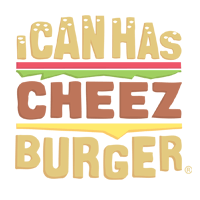 I Can Has Cheezburger?
We could all use some fresh and nutritious cat snaps to get us back into the daily grind!
Benefits for weekly cat snaps? Longer life, HAPPIER life, and we're 96% sure you develop superhero powers. Still an ongoing investigate, though. We'll circle back to that later.
Overall, there are only pros and absolutely zero cons.