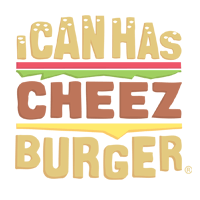 I Can Has Cheezburger?
This very well just might be the greatest rescue stories of our time!
This particular black bear wandered from his home in Osceola National Forest to a residential area in Alligator Point, Florida. He was following his nose and was seen shuffling through residents garbage. The wildlife authorities set out to capture the bear and return him home to the forest when things took a turn for the worst.