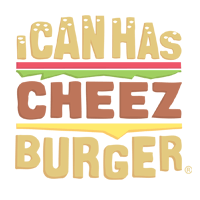 I Can Has Cheezburger?
Anyone who keeps rats as pets or companions is already in on the secret: these animals are friendly, loyal, intelligent, and very endearing. Unfortunately, they've had a bit of bad press over the years. These are exactly the myths and misconceptions that World Rat Day (celebrated every year on April 4th) hopes to dispel as it celebrates the joys of fancy rats.
We are joining the celebrations with some photos of the cutest rats having fun in hammocks.