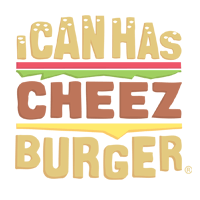 I Can Has Cheezburger?
Is it appropriate to shake a dog you just met by the snout?
Mike Bloomberg, the presidential candidate was campaigning in Vermont yesterday when he met an adorable dog...People on twitter are debating whether his choice of shaking the dog's mouth could be considered playful or weird. What do you think?