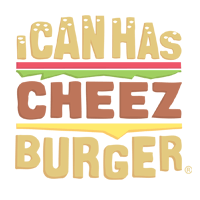 I Can Has Cheezburger?
Sometimes, you just need a mega dose of doggos to get your day--nay, to get your week rolling.
And we've got that here for you! Wholesome doggos, funny doggos, cute as heckin' heck doggos -- you name it!
So raise your coffee mug and toast with us, to this new week and hopefully some good news will come along with it!
That's what these pups below would believe, anyways. Who are we to disagree with pup logic? Stay positive, people!