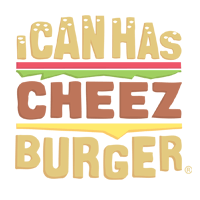 I Can Has Cheezburger?
Monkeys have more manners and perhaps act more human than humans themselves, at times.
And we've got proof. In a viral monkey video shared on Twitter by user @klarasjo, you can clearly see each monkey grab one of what looks to be a boa bun for food, and not selfishly hoard multiples for oneself. They simple take one and leave.
Err.. at least a majority of them do.
@klarasjo wishes for us humans to take note. The monkeys are doing a way better job at handling this madness than us.