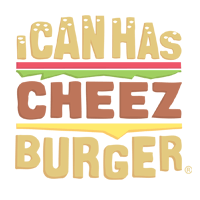 I Can Has Cheezburger?
"Best Cat Stories" is a rare anthology from 1953, edited by Michael Joseph and featuring 19 short stories about cats by some of the era's most celebrated authors, with delightful black-and-white illustrations by English artist, Dame Eileen Mayo.
The final piece in the book is a funny set of verses, called "The Ad-dressing of cats" which playfully contrasting cats and dogs.
The poem was written by the beloved poet, playwright, and literary critic T. S. Eliot, a famous felinophile, whose 1939 children's book, "Old Possum's Book of Practical Cats", inspired the iconic Broadway musical Cats.