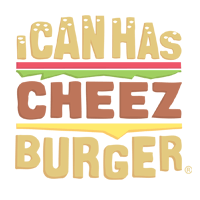 I Can Has Cheezburger?
Tokyo's numerous pet cafes have become a refuge for stressed animal lovers. Obvious candidates like cats and dogs have their own dedicated cafes, but you can also find birds, hedgehogs, and even reptiles. But this time, we would like to update you there's a whole new breed of animal cafe. It's Tokyo's first micro-pig cafe and it's called Mipig.
For 800 yen you can hang out with the tiny snufflers for half an hour. Many ran around sniffing patrons and looking for treats, while others made themselves comfy on the laps of customers, even nuzzling up for a little sleep.
Animal welfare is always a massive concern when planning to visit a pet cafe, but Mipig works to alleviate the most common worries. There's a reservation system in place, limiting the number of people allowed in at one time so that the pigs don't get overwhelmed. Mostly the customers sit on the floor at their assigned table, and the pigs can move around to wherever they want. Check out some of the cute photos on their official Instagram page.