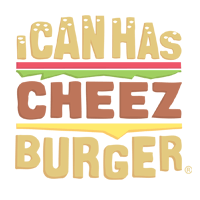 I Can Has Cheezburger?
Shout out to senior animals everywhere! We absolutely adore senior pets and they deserve a spotlight of their own!
Senior pets are so kind, so gently, and honestly, they're kind of just perfect. They've been with you for years and are loyal, they simply love so much that it sometimes makes our eyes water just thinking about it!
And if you're looking to adopt, you should consider adopting a senior. Don't overlook them because of their age -- they have so much character!