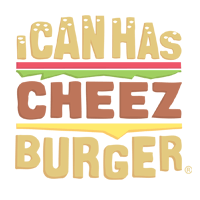 I Can Has Cheezburger?
You're probably well aware of Jenny Jinya, at this point. Jinya's comics in the past have been beyond heartbreaking, yet informative and always held with an important message.
This one is no different, except it is. According to Jinya's Twitter, this comic was in reaction to those asking for a "happy" comic, "By popular request, I have now tried a "happy" comic. A new character is also introduced. But I don't know yet if this one will appear again. It was a lot of fun to draw this comic, but I think the heartbreaking stories are more my style."
You continue turning out these stories, Jinya, and we will always be here to listen!