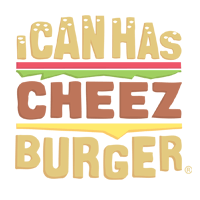 I Can Has Cheezburger?
There are between 44 to 48 recognized breeds of cats in the world, depending on who you ask. So we took on the monumental task of deciding which ones go in our top 10. These cat breeds are incidentally among the most popular in the world, and every year there are more breeds being recognized. I'm still waiting for Cheetahs to be recognized as house cats. If you thought training a dog to get a beer was clever, try a cheetah, it will bring it faster than you can get up from the couch.
How would you rank these cat breeds? Which one wins this makeshift pet pageant? Is there a breed missing? You be the guest judge. Prepare yourself for that role by pursuing some cute cats and kittens or cranking it up a notch with some funny cat memes so that you are fully ready to look at some really, really really cute cats and decide which one is the cutest.