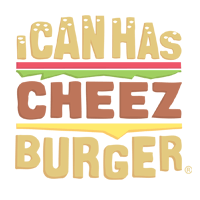 I Can Has Cheezburger?
Ah yes, that moment where you need to take your sweet sweet pet to the vet.
The key is the element of surprise. (This just for Dogs... cats pretty much know what's up once you take the carrier out of its top-secret hiding spot and try to get them inside.)
Sometimes the trip can be fast and steady, especially if they have a toy to take with them, like little Ponyo, the awwdorable kitten who took her dragon with her to the vet for comfort.
Yes, yes. all in all you're in for one heck of a day. But hey, at least there are photos to keep everything a bay!