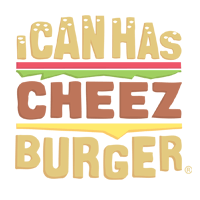 I Can Has Cheezburger?
Cat's are known to express their love and affection to us humans in many ways. Some are cuddlers, and some will rub against your leg (happy to see you) then immediately yell at you if you try to pet them. Some love to sleep on your lap, and some like to attack your feet from under the couch.
Cat's are complicated and it may take years for them to open up and trust their humans. Reddit user, u/skeletoorr shared the sweetest message about her cat, Audrey. The post first went viral 3 months ago but has been circulating the web again and the message is too wholesome not to spread and share.