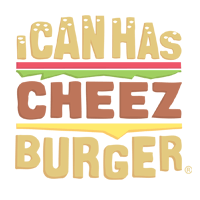 I Can Has Cheezburger?
No matter what time of day it is, or what holiday it is, you will always have that one guest looking at you with envy. We aren't talking about those human guests... we are talking about your precious dog! You know the one that cries and weeps for a little taste of that yummy holiday food? Yea, that guest. Well, we all know it kills to say "no" to them with those big puppy eyes, but thankfully now... we don't have to!
Introducing... The Holiday Feast your dog will love!
h/t:People/Pets