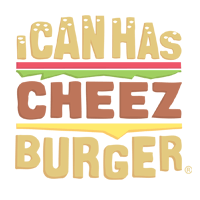 I Can Has Cheezburger?
Last week, Maisie the guinea pig had an entire museum made for her by her creative owner, ShowMeYourKittehhs! The fantastic museum was named the Piggenheim and featured a lot of famous artworks in the form of guinea pigs.
It was brilliant.
Now, Maisie has an even cooler place to hang out -- a hobbit hole from the Shire! Just like in the Hobbit, or Lord of the Rings, this hobbit hole is just as whimsical and charming!
We can't wait to see what's next in store for this majesty guinea pig! Commentary below provided by ShowMeYourKittehhs: