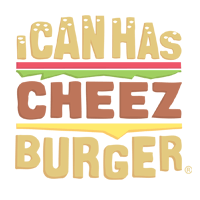 I Can Has Cheezburger?
We can't help but be protective of animals. We love them too much. They're just so tiny and squishy and pet-able, even the big ones. So, when this Japanese trend of making adorable animals into edible rice creations, we were a little confused. Because... how are we supposed to eat something so incredibly adorable?
We can't help but admire the creativity though. Even if we probably couldn't eat it ourselves, these animal rice creations are so insanely cute and adorable that we just had to share them with you guys. We promise the closest thing we do to eating cuties like these is kissing our cats and dogs on their foreheads.