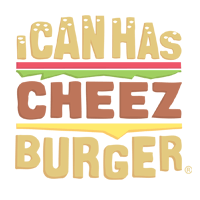 I Can Has Cheezburger?
You may not have known this, but yes, cats can fly. No, we're kidding. They can hover though. The hover cat is an elusive creature, one that only appears in the most perfectly timed photo moments.
The positions a hover cat may take vary. It may be a flying loaf, it may be a startled leap, it may be flying log, a mid-hunt jump, or a ballerina backflip. What we know for sure is that all of these hover cats are silly and hilarious, and we love them all! Silly cats are the best cats. But these cats - so concentrated on their tasks - are funnier and sillier than most.